GLIMPSE OF OUR ACTIVITIES
Clients & Partner Projects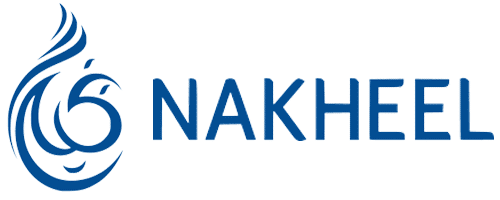 The View at the Palm in
Nakheel Mall
Stunning interactive sky effect ceiling with our LED Wallpaper stretch ceiling.



Conceptualized Audio Visual and CCTV for the whole project from its design to successful execution. 

Conceptualized the whole project from its design to successful execution. Presented mind-blowing latest innovative technologies from around the globe in the Future Hub at DEWA Head Quarter, Dubai.

DP WORLD European Golf Championship 
Our Transparent OLED interactive screens have made the live scoring and updates at the fingertips of the audience by keeping it simple, elegant yet innovative.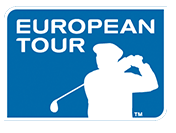 RAK Tourism Develop Authority, we have run their couple of image building campaigns with our Transparent OLED technology. Ras Al Khaimah – Golf Challenge 26-29 Oct 2016, which was also the part of European Challenge Tour 2016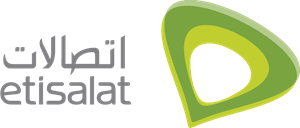 Being the part of Etisalat during the GITEX Technology Week in 2018, 2019 and 2021, where the most innovative products were presented.

Philip Morris at Dubai Duty Free
Smoking kills but we made it harmless with our Glasses-Free 3D screens, where one can only see it and feel it without smoking it.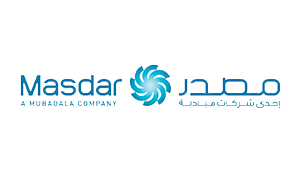 Offering the visitors to have a 3D experience without glasses for the properties of Masdar City was worth experiencing.
Our expertise in innovative technologies offered MERAAS city walk a perfect virtual tour to engage the users even before it was developed with our latest VR technology.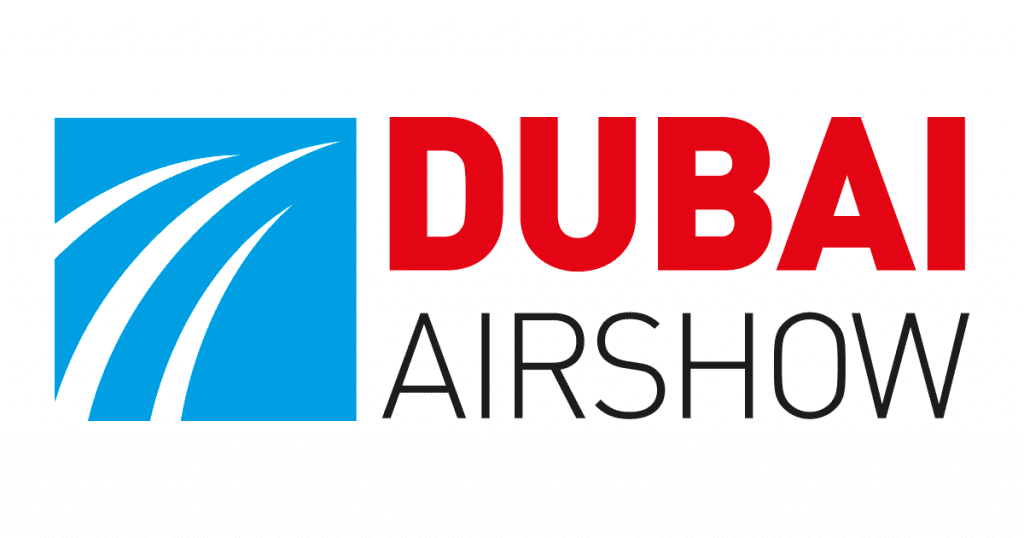 We have given some space to fighter planes to fly on our screens so our audience can experience it in any indoor exhibition like they did it during Dubai Air Show for Advanced Electronics Company.

Transparent LCD for showcase of Bollywood Film Star "Shahrukh Khan" dummy.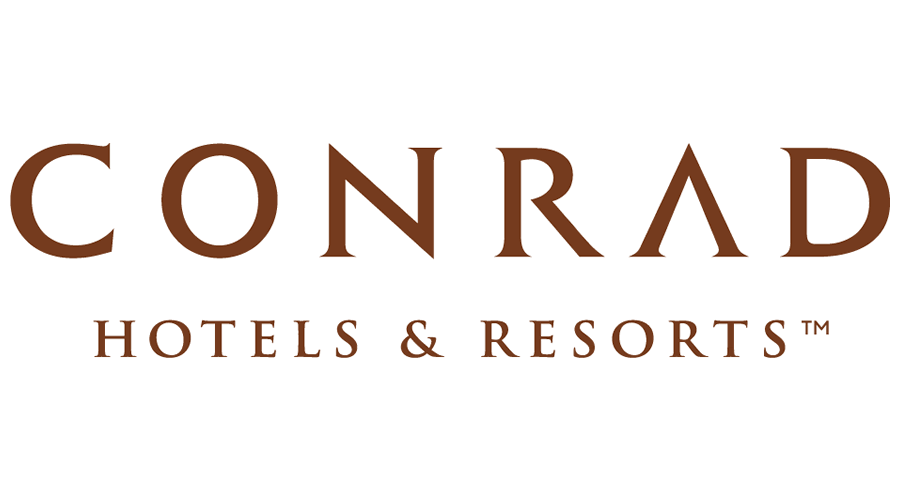 VII Club Dubai - Conrad Hotel
Clubbing can make people enjoy their weekends but our Glasses-Free 3D screens at VII Club has made its ambiance noteworthy.​

Al Futtaim - Festival City Mall
We developed an 3D advertising network in Dubai Festival City with over 30 screens running the paid content from the outlets, shops and various international brands.