BY SIMPLY REDEFINING ADVERTISEMENT AND INFORMATION SYSTEMS
UNITED ENTERTAIN is a subsidiary of UNITED VISION AG, a Joint-Stock Company as a media house for smart and innovative technologies in the field of Audio Visuals, Advertising and Information Systems, operating worldwide with headquarters in Hamburg, Germany.   
UNITED ENTERTAIN is a 360° solution provider for innovative technologies worldwide along with a wide range of innovative technologies. It does not end here, we have in-house content development, creative and technical support with our trusted partners supplementing our technologies with system integration and application development.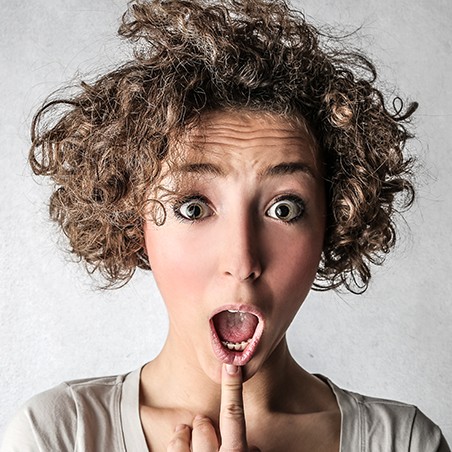 " Experience a new dimension with millions of new possibilities, through our innovative technologies; one can easily outsmart the competition. UNITED ENTERTAIN offers unmatched technologies and results never experienced before "